Courses Taught:
I teach students of all abilities in the areas of Math, English, Social Studies and Science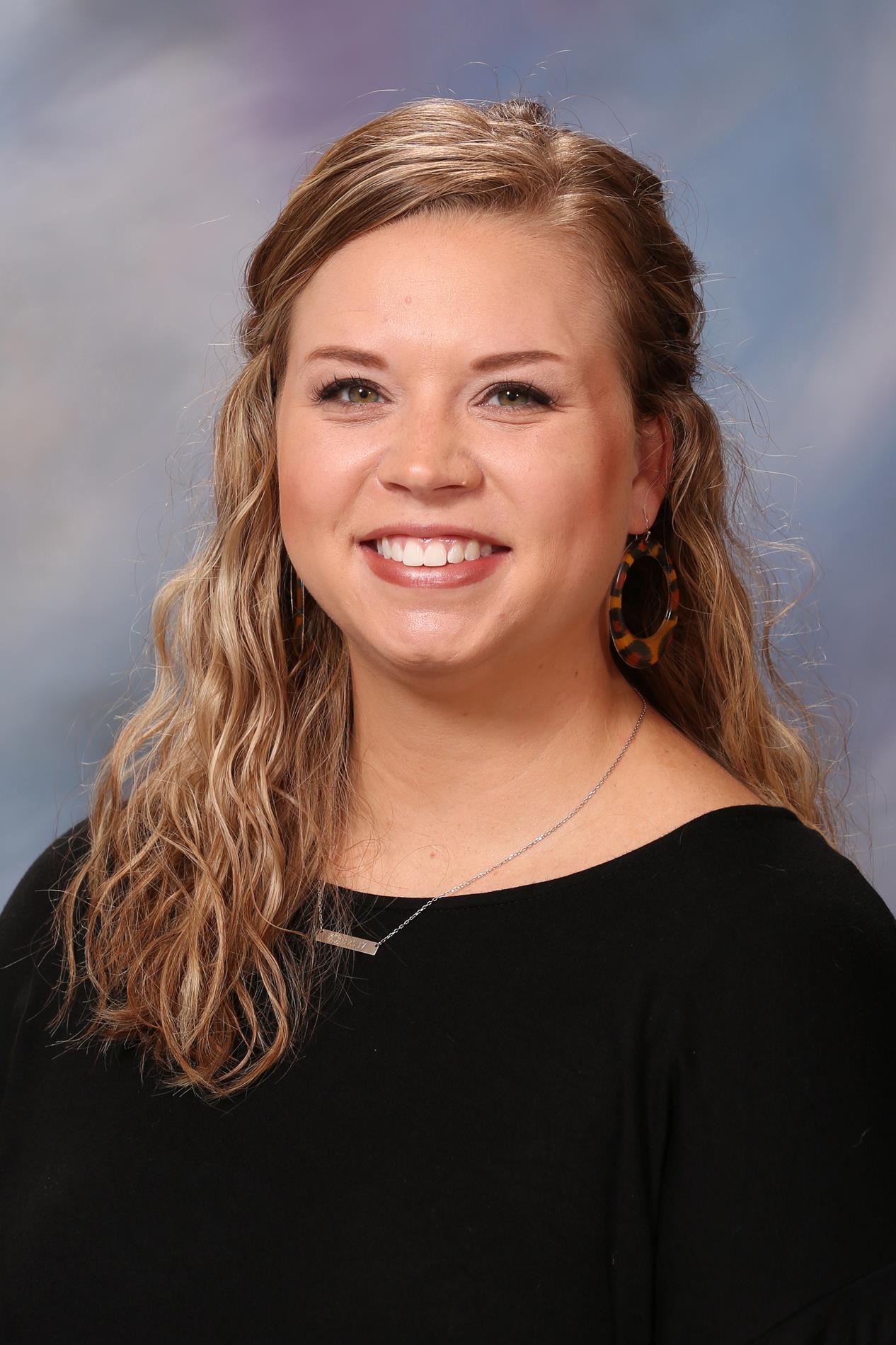 Mrs. Sarah Smith started her teaching career in Houston County in 2015. She graduated with her Bachelors of Science in Special Education in May 2015, her Masters in Special Education in July of 2017 from Georgia Southwestern University, and her Specialist degree in Special Education at Valdosta State University in 2019.
This is Mrs. Smith's 5th year teaching at Veterans High School. She is also a sponsor of Partners Club, a club that helps general education students build relationships with students with special needs. She is also a coach for Special Olympics Rhythmic Gymnastics and Bowling. Mrs. Smith is very passionate about her job and her students. She looks forward to many more years at the "V".
In her spare time, Mrs. Smith likes to spend her time with her Husband, little boy, and two dogs. She also enjoys reading, watching movies, and traveling.
"If you ask me what I was born into this world to do, I will tell you without hesitation: I was born to be a teacher" – Robert John Meehan.