Courses Taught:
College Readiness Mathematics
Mathematics of Finance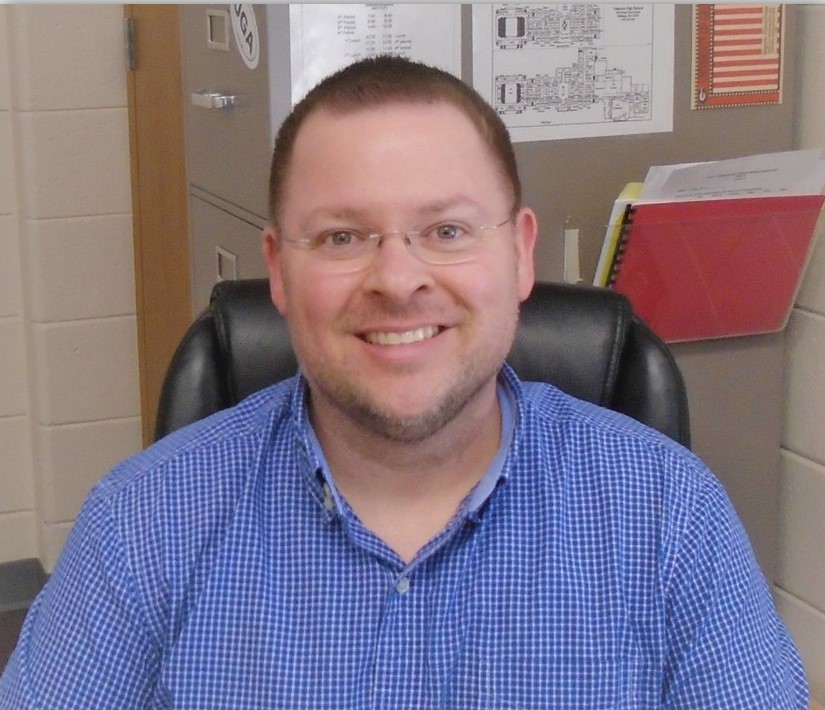 Wesley Walker is a product of the Houston County School System, having attended Miller Elementary, Russell Elementary, Northside Middle, and graduating in 1998 from Northside High School. While in high school, Mr. Walker wrestled, performed in one-act plays and spring musicals, served as class president, and was a member of the Beta Club, FCA, and many other clubs. He was named Mr. Northside 1998, and had the privilege of being elected National and State Vice-President of the Beta Club.
After graduation, Mr. Walker attended the University of Georgia, graduating in 2002 with a B.S.Ed. in Mathematics Education. Mr. Walker continued his education obtaining a Master's Degree in Educational Leadership (2004) and a Specialist's Degree in Educational Leadership (2008) from Columbus State University.
Mr. Walker returned to Northside High School to teach math beginning in the 2002-2003 school year. He taught at Northside for 9 years, where he served as Beta Club Sponsor, Sophomore Class Sponsor, Assistant Wrestling Coach, and Assistant Softball Coach. From 2009-2011 Mr. Walker had the privilege of serving as the State Sponsor for Georgia Beta Club.
Mr. Walker Joined the Veterans High School staff for the 2011-2012 school year. While at Veterans he has served as a Beta Club Sponsor, an Assistant Softball Coach, and was a Council Member for the Georgia State Beta Club from 2011-2013. He also served as the public address announcer for the Veterans Baseball and Softball programs.
During the 2020-2021 school year, Mr. Walker began coaching the Houston County Sharks Adaptive Sports teams.
Mr. Walker is married to Mrs. Lori Walker, the Achievement Specialist at Northside High School. They have two dogs, Charlee and Keiko.