US and World Affairs/Civics Teacher
Courses Taught:
American Government
U.S. and World Affairs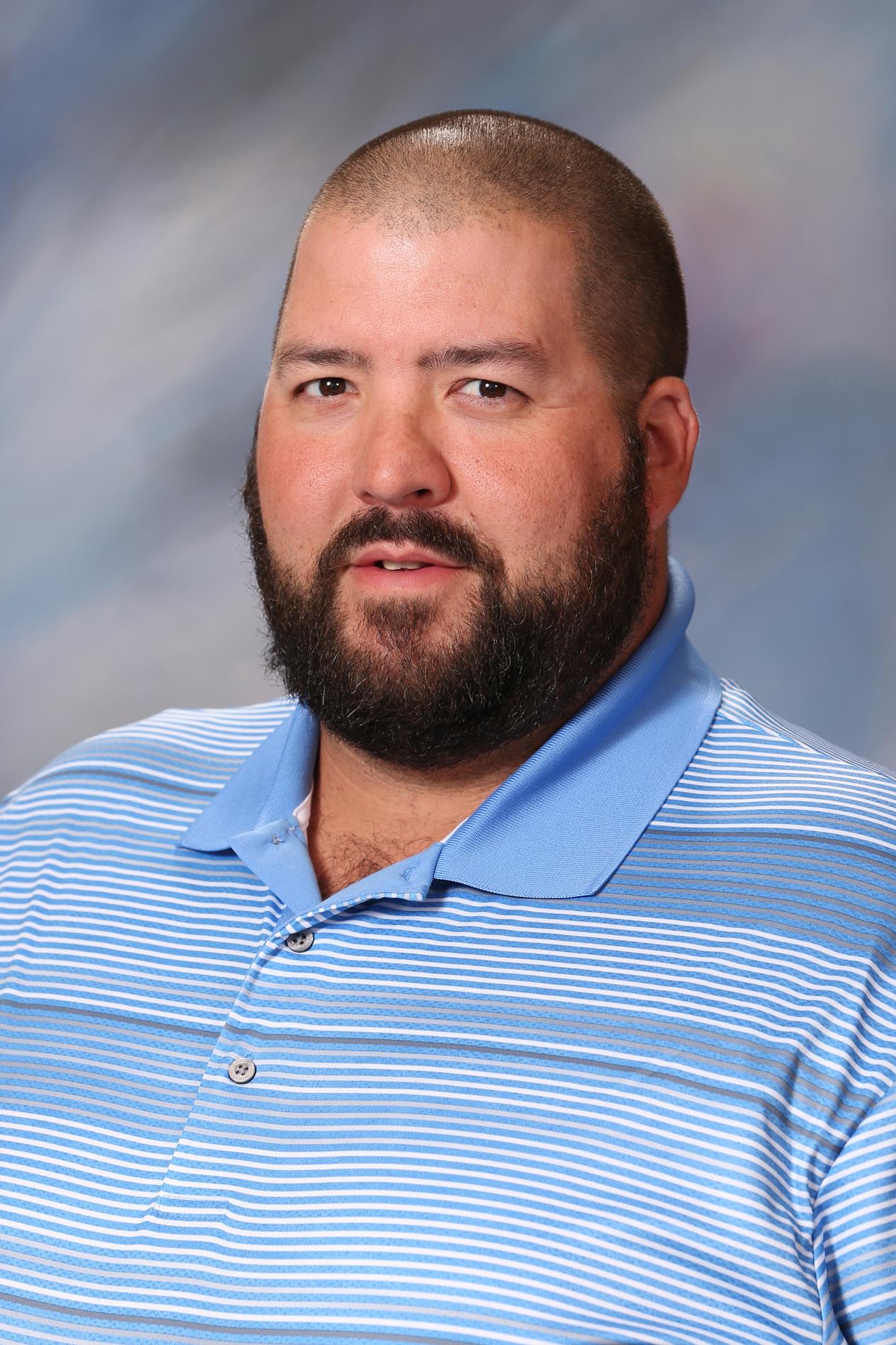 My name is Brandon Cain and I am entering my 13th year as a teacher. I graduated from Jefferson High School in 2004. I then went on to complete my Bachelors of Science in Middle Grades Education from the University of Georgia. I also my Masters in teacher leadership from Kennesaw State University. I am married to my lovely wife, Carley Cain, who is a 5th grade teacher at Matt Arthur Elementary School. We have one daughter, Calla, who is 6 and a son, Cart, who is 8 months old.
I taught from 2009-2011 at Washington-Wilkes Middle School where I taught 6th grade math. I was the head middle school baseball coach and a varsity football assistant coach.
During the 2011-2012 school year, I taught 7th grade math and social studies at Grovetown Middle School. I also complete my gifted certification during this year.
From 2012- 2016, I taught American Government and AP government at Telfair County High School. I was the head baseball coach for two years and a varsity football assistant coach working the offensive and defensive line. I was named the 2016 Telfair County High School Teacher of the Year.
From 2016-2018, I taught economics and world history at Stockbridge High School. I was a varsity football assistant coach. During the 2016 season, we were the Region 4-AAAAA champions and a state semi-finalist. The 2017 season saw us repeat as region champions and we were a state-quarterfinalist. I was also a varsity baseball assistant coach.