Courses Taught:
English/Language Arts 9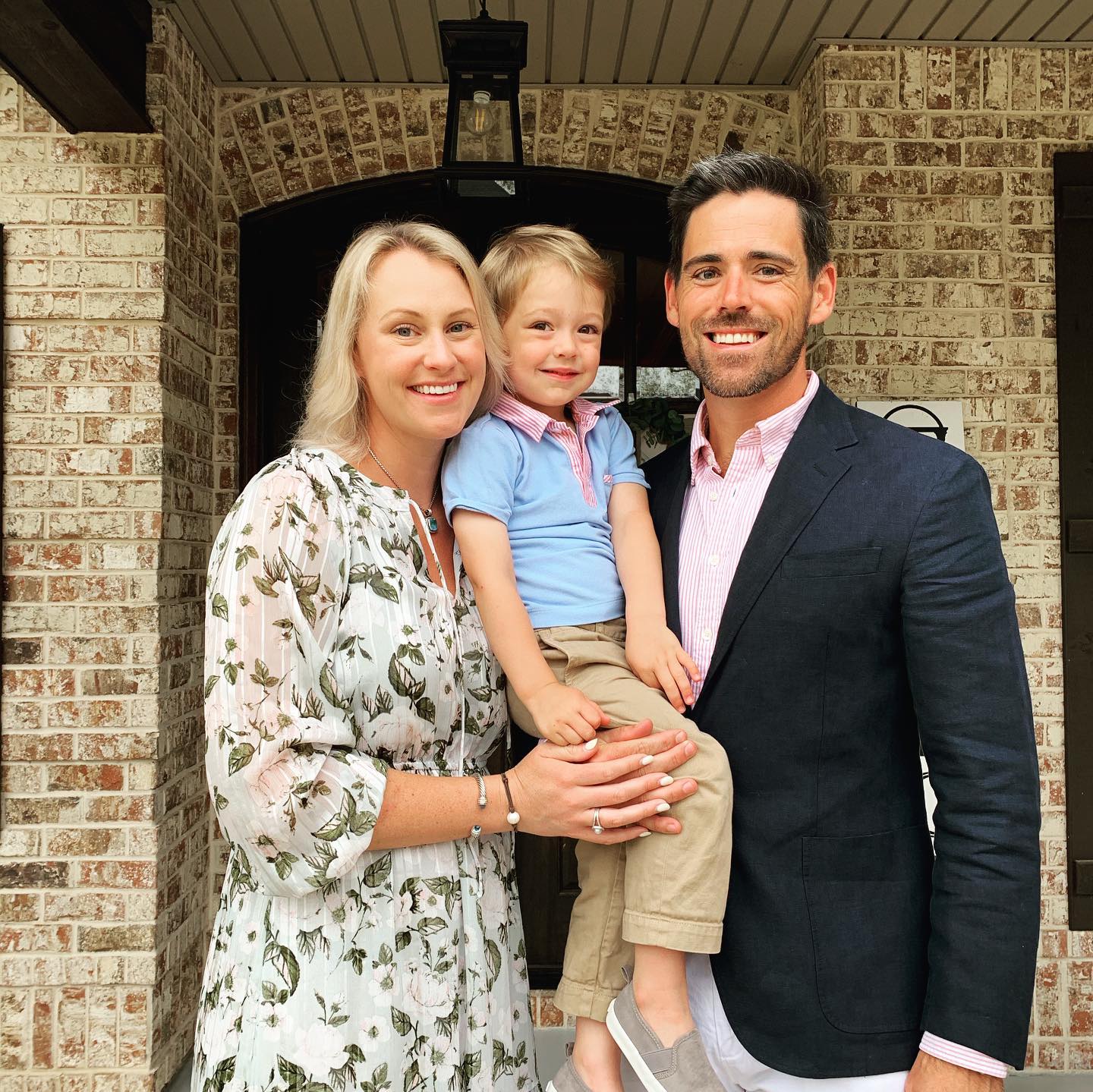 Mr. Colton Jones is a native of Cochran, Georgia and has lived in Warner Robins for ten years. He earned his B.S. Ed in Language and Literacy Education from the University of Georgia ('11), his M.Ed in Secondary Education ('15) from Georgia College and State University, and his Ed.S in Curriculum ('17) from Piedmont College. Mr. Jones is currently pursuing his Doctorate in Curriculum & Instruction at Columbus State University.
Mr. Jones began his career at Houston County High. He has taught 9th and 10th grade literature since coming to Veterans High in 2014. He has coached football, basketball, baseball, golf, tennis, and swim since starting his career in Houston County. He will serve as the head swim coach for the 2020-21 season.
Mr. Jones is married to his college sweetheart, Megan, who also teaches ELA at Veterans High School. They have a son, Carson, and cats (Bear and Toby) as well as an Australian Shepherd, Miley. Mr. Jones loves watching Georgia football, trying to play golf, and spending time with friends and family.