Phone Number: 478-218-7537

Courses Taught:
AP Macroeconomics/Dual Enrollment Economics/Sociology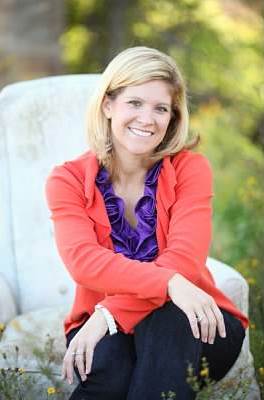 Dana Burress attended the University of Georgia and holds a Bachelor of Arts in Political Science, as well as her Master of Education. Dana also holds an Education Specialist Degree in Teaching and Learning from Georgia Southern University. Dana has served on the State of Georgia School Superintendent's Teacher Advisory Committee, been nominated as Georgia Economic Teacher of the Year, and has been asked to serve on the board for the Georgia Association of Economic Educators. Dana has taught Economics for the 15 years. She is currently teaching AP Macroeconomics, Dual Enrollment Economics, and Sociology. Mrs. Burress serves as the Senior Advisor, as well as the Homecoming, and Miss VHS coordinator.
Dana is married to retired Cincinnati Reds baseball player and owner of 5 Star National Baseball, Andy Burress. She spends her free time following her two children, Drew and Kailey, as they work to achieve their goals. Drew is a nationally ranked baseball player that represented the United States at the Pan American Games in Mexico in 2019. Kailey is a two-time recipient of the Presidential Gold Medal for Service and an actress that can be seen in Ant Man 2 and Stranger Things.