Bus. Ed. Teacher / WBL Coordinator
Courses Taught:
Intro to Bus. & Tech. / Financial Literacy / Banking & Investing / Work-Based Learning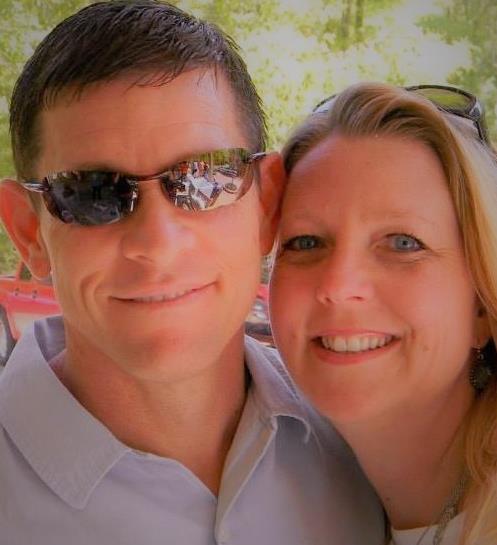 Mr. Sans grew up in Warner Robins and is a graduate of Northside High School. His Bachelor's degree in Business Education from Georgia Southwestern University where he played baseball and met some of the best people in the world that are life-long friends. Jeff is married to Heather and has 3 tremendous kids that he loves to spend time with. He has been a teacher for 27 years, spending 20 of them as a baseball and softball coach.
Over the last 10 years he has developed a real estate business where he owns rental property, as well as renovates houses to be placed on the market. Mr. Sans has also grown a business in which he works from home, partnering with one of the largest online retailers in North America.
In his spare time he likes to watch all kinds of sports, TV, working out, playing golf, doing yard work, and just living life.
He is excited to get to know the kids at Veterans High School and wants to be an integral part in enhancing their lives by helping them reach their goals.