PHYSICAL EDUCATION TEACHER/ COACH
Courses Taught:
Rec Games & Weight Lifting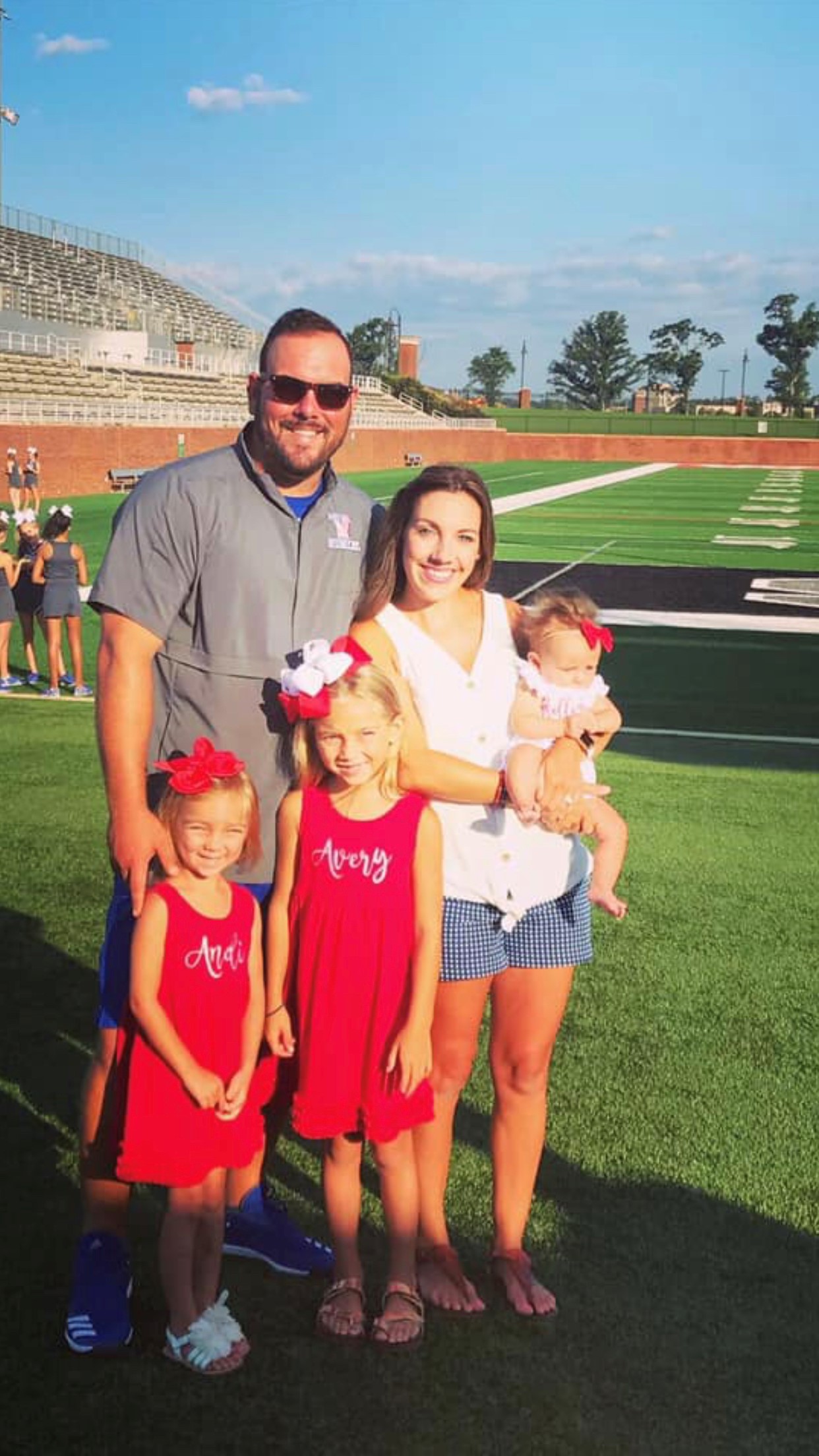 Coach Josh Ingram begins his 12th year of teaching and coaching and 4th year at Veterans High School. Before arriving at Veterans High school, Coach Ingram served as a physical education teacher and coach at Thomson High school for 3 years and a physical education teacher at Lakeside High School in Evans, GA for 5 years. Coach Ingram is originally from McDonough, Georgia. He graduated from Eagles Landing High School in McDonough and excelled as an athlete in football, baseball, and track. Coach Ingram was an All-Region, All-County and All-Metro Area athlete in football, baseball and track at Eagles Landing High School.
Coach Ingram graduated from Maryville College in Maryville, Tennessee in 2009. He graduated with a Bachelor in Science in Health/Physical Education. While at Maryville College, Coach Ingram was a four time varsity Letterman and starter. Coach Ingram received several accolades while at Mayville College: he was a member of the USA South All-Freshman Team, USA South All-Conference Team, USA South All-Academic Team and a member of Maryville College Dean's List for four years. Coach Ingram also holds a Masters in Teaching from Peru State in Peru, Nebraska and an Education Specialists degree from Valdosta State University.
Coach Ingram is an avid college football fan and loves to attend college games on Saturday when time permits. He also enjoys the precious time he can spend with family and friends and is strong in his "Christian Faith."